Think of home décor and you are likely to break into a sweat, both at the thought of the work involved and with the fear of breaking your bank! What if we said we have 10 fab ideas to do up your place, which do not cost you more than Rs 500 each. Incredulous you say? Read on…
#1 Paint- There is no better makeover than paint! Hold on, we aren't suggesting that you unleash a whole painting workforce onto your otherwise settled hearth! But did you know bright accents can make a lot of difference. Paint the insides of a bookshelf with a bright color, or the ceiling or even the kitchen cabinet & see your home acquire a whole new hue.

#2 Bold Cushions - Add energy to a regular sofa with bold cushions- a pop of color or bold geometric designs can go a long way in invigorating your living room.
#3 Floral Bedspreads- They are the easiest way to ensure there is spring in your house & step! No matter what the season outside you have more than enough reason to come back to a house that looks spring like, all year round!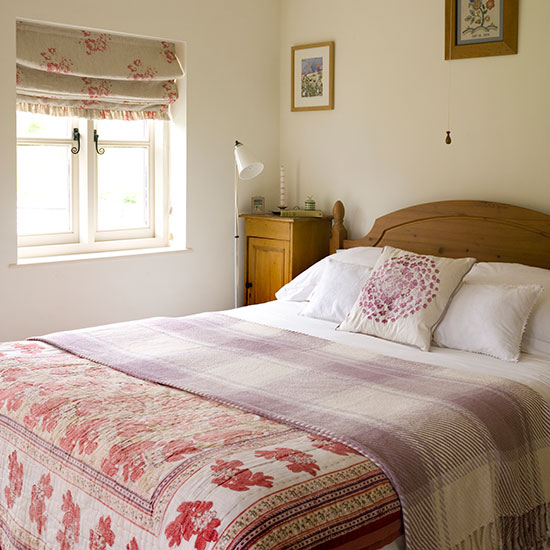 #4 Quirky Pieces-Add character to the room with quirky pieces, be it fun coasters or a quirky vase filled with fresh flowers in colorful hues.

#5 Color Theme- It pays to choose a color theme. Once you have done that let that color flash at different places. So if your accent color is red, let it peep from the cord you use to tie the curtains or a candle, a picture frame….the possibilities are simply endless.

#6 Plates- Plates in unexpected colors make for great wall art. Choose different colors, textures & sizes & see it become the focal point of the room.

#7 Photographs- A Gallery of memorable photos mounted on the wall not only adds character to your living room but also send you on a trip down memory lane whenever you have the time to stand & stare.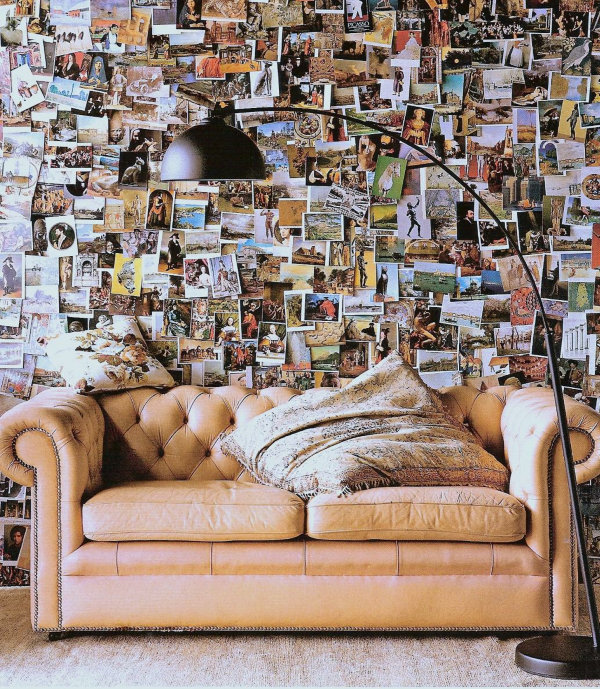 #8 Candles- Use candles as home décor accessories & see the world compliment you on your impeccable taste. Place them on large surfaces – a coffee table, a window sill… you are limited only by your imagination. Group candles of the same color but in different heights ensconced in glass containers & see the room light up.

#9 Mirrors- Prop up a large mirror and see the room turn…well, roomier! When you find yourself peering into it, you can't help but admire the piece of art that stares back.

#10 Repurpose- This one doesn't even cost Rs 500! Simply take out all your home accessories and try putting them in a box. Now with a fresh new perspective, start to rearrange them in places where they are most impactful. Here are some handy tips- In rearranging pieces, make sure they have something in common, whether it's the theme or color. When arranging books, for example, alternate horizontal stacks with vertical ones. It also helps to pay attention to visual weight. For example, three smaller vases can balance one larger vase. Simple rearrangement such as this can have you stare at an intriguing new set up!

Whoever said affordable is not impactful! Try these DIY ideas & see your house scream instant chic!